What Aspects Should be Considered When Choosing a Shipping System?
The management of the international freight forwarding company is managed through excel sheets at first, and then some ocean shipping systems that can manage business processes. Today's shipping system can not only manage process operations, statistical data, financial accounting, etc., but also realize data analysis and internal management of the company, and even external platforms and channels.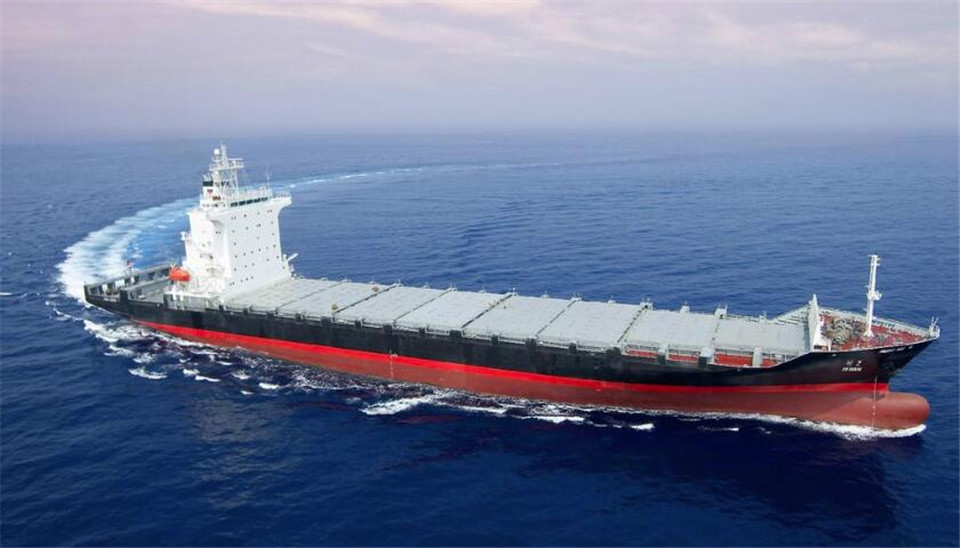 1. Support business scenarios
International freight forwarding business is generally divided into: small package, express, special line (air, Shanghai), COD, FBA, return service, virtual overseas warehouse. When choosing a shipping system, it depends on whether the system can support multiple services. There is no need to replace the system when launching new business in the future. The management of new services can be achieved by upgrading versions or adding modules.
A scalable marine system not only reduces the hassle of re-selection of systems, but also saves the time required to train and learn new systems.
2. System functions and processes
The management side generally includes price management, customer management, business operation management, financial management, customer service management, data reporting, authority management, etc. Clients generally include order management, delivery management, waybill query, problem management, etc.
E-commerce sellers can extract orders through the client authorization platform, manually enter orders or push orders through ERP for order forecasting, manage orders to synchronize orders, package and transport them, and return the tracking order number to the client.
3. After-sales service
At the end of choosing a shipping system, it depends on whether the after-sales service is perfect. No matter how stable a system is, it will inevitably crash. This is very important once the problem can be responded to and resolved in a timely manner. In addition, whether there is complete system training and on-site implementation of professional technicians in the early stage of system procurement also needs to be considered.
If you want to know more, you can click this.
If you are interested in sending in a Guest Blogger Submission,welcome to write for us!