LoRa GPS Tracker Helps Outdoor Ventures
Author: CC
Sep. 16, 2022
19 0 0
With the development of society, tourism has become one of the largest industries in the global economy. At present, 130 million people in China participate in hiking, outdoor leisure and other sports every year (9.5% of the total population), and 600,000 people participate in mountain climbing, rock climbing, hiking and other sports (4.38% of the total population). But there are quite a few difficulties.
1. Diversity of participants.
There are many people on the team and breakups often happen.
2. There are potential dangers in unfamiliar environments that tourists cannot perceive.
In an unfamiliar environment, it is easy for tourists to be in danger because they are curious or unfamiliar with the terrain.
3. The process management and result management of the team are difficult.
Various late arrivals made the itinerary extremely urgent.
4. Special groups are to be cared for.
There is a lack of real-time location query and key monitoring and care, especially for key tourists such as the elderly, children, and those with language barriers.
5. The signal is not good in the outdoor environment.
In places with many people, poor signal or weak signal, it is difficult to confirm the location of distress and carry out rescue work in time.
6. Tour guides and tourists are separate.
Tour guides and tour leaders cannot accompany every tourist to travel through thousands of mountains and rivers. Once the interaction is not in place, it will seriously affect the quality of tourism.
In order to solve these difficulties, HKT developed LoRa GPS Tracker using Lora+ GPS+Bluetooth technology.
The LoRa GPS Tracker has high accuracy, small error, and high reliability. It can accurately locate and maintain contact in environments with poor signal or even no signal at all.
Advantages of LoRa GPS Tracker:
1. Wide coverage: Full signal coverage within 15 kilometers.
2. Independent network: It is separated from the operator's network to effectively avoid network paralysis caused by large concurrency.
3. Low cost: not dependent on operators, no data charges.
4. One-key interaction: The product is equipped with a real-time positioning system, which can obtain the corresponding location-related service information with one touch and send the current location for help.
5. Location Monitoring: Obtain and dynamically monitor the location information of tourists in a timely manner.
6. Trajectory Analysis: Record tourist trajectory information, including route and duration of stay. Can effectively analyze and judge the situation when encountering a dangerous situation.
7. Good compatibility: Compatible with standard LoRaWAN® gateways and third-party network server platforms.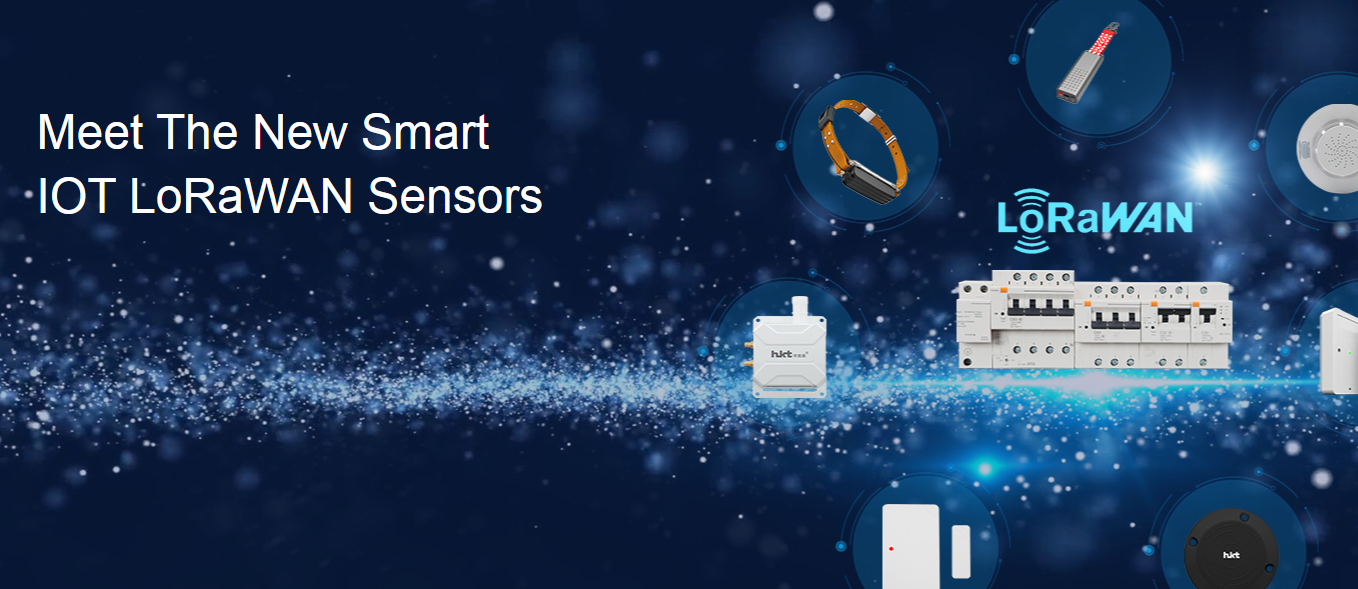 Application
Tour guide management
1. It can assist tour guides in tourist safety management and timeliness management and real-time sharing of information between tourists and tour guides.
2. Security management: sos alarm information, broadcast emergency information, dynamic location display of team members.
3. Time management: observe whether the tourists can return from this location on time before the gathering.
4. Exclusive travel chat network: allows tourists to walk in the moment, chat in the moment, increase the enjoyment of the travel.
5. Real-time information sharing: If the Jade Dragon Snow Mountain cableway is overcrowded, please move to the small cableway for sightseeing.
6. Accompany each team member: interactive explanation, appreciation, and create a perfect journey.
Accompanying outdoor sports enthusiasts
Outdoor sports is a group of collective events held in natural venues. Mountaineering, rock climbing, cliff downhill, field camping, picnic, desert crossing, jungle adventure, etc. are widely loved by outdoor sports enthusiasts. Most outdoor leisure sports are adventurous, belong to extreme and sub-extreme sports, and have great challenges and stimulating.
In mountainous areas, deserts, swamps, snowfields and other natural environments, there are various complex dangerous factors, which may threaten and harm outdoor enthusiasts at any time, thus causing various mountain accidents. How to call for help in the event of danger? How to find a team if you are separated from your teammates?
LoRa GPS Tracker can transmit data to the mobile phone through Bluetooth, and use mobile phones, computers, PDAs, etc. to query the target location and security conditions anytime, anywhere. No matter in deserts, lakes, oceans, mountains, or places with poor network signals, such as deserts, lakes, oceans, mountains, or crowded places, positioning can be easily achieved by using offline maps.
1. Send text messages to contact teammates through LoRa GPS Tracker.
2. In case of emergency, press SOS and call teammates for help.
3. If you exceed the range of the electronic fence, you will receive an early warning signal.
4. Teammates can view the historical trajectory of the lost person through the mobile APP and retrieve the teammates.
Guard parent-child outdoor activities
A second ago, the baby was playing the slide downstairs, fluttering butterflies in the park, traveling, and camping. In the next second, is the baby still where you think it is? You can't accompany your baby all the time, but LoRa GPS Tracker can always guard your baby.
1. Anti-lost: After the anti-lost mode is turned on, the security alarm will sound directly when the child leaves the mobile phone at a certain distance.
2. Electronic fence: Set up an electronic fence, and the APP will prompt a security alarm if the device exceeds the electronic fence.
3. Track playback: record the travel track, which can be played back to perfectly reproduce the historical itinerary.
4. Precise positioning: Intelligent positioning to obtain precise location.
5. SOS alarm: Click on the device to ask for help, and the APP will prompt an alarm immediately.
6. Low battery alarm: automatically prompt when the battery is low, to avoid forgetting to charge for too long in standby.
If you are interested in sending in a Guest Blogger Submission,welcome to write for us!